I've been working on this map for over a year. I wanted to remodel Lago from the film High Plains Drifer. Some of the buildings came out very similar, but its no El Paso! Early on I realized that re creating the entire town as it looked in the film would have severe performance issues. So I tried to balance performance with eye candy (and of course I took some creative liberties).
So without further adieu, I give you dm_lago:
*** DOWNLOAD HERE ***
Note: The DM version should now work equally well with SG versions 1.0 and beta1.14b, while the BR version will only work with SG1.1 due to the added textures
Here is a fun promo video I put together:
Videos & Audio - Pardner - Mod DB
If the map and the video weren't enough, here are a bunch of screenshots from all stages of development.: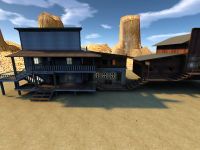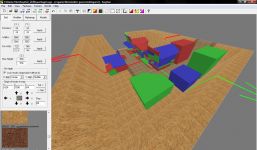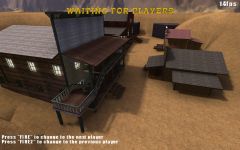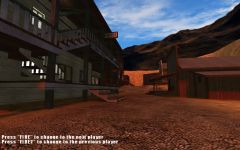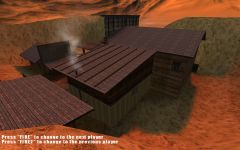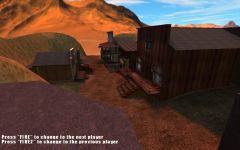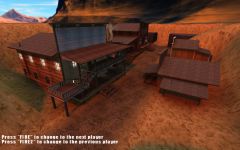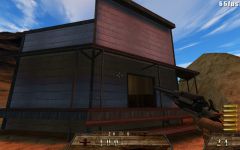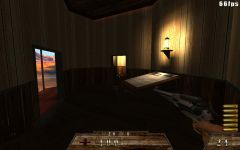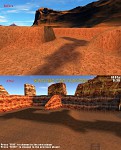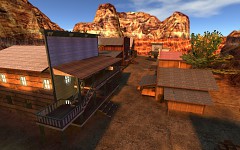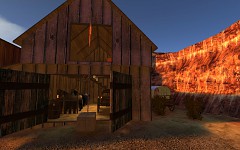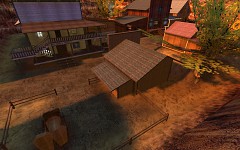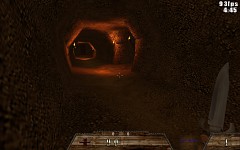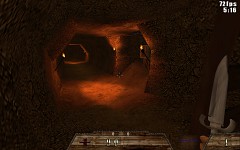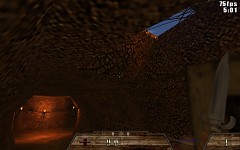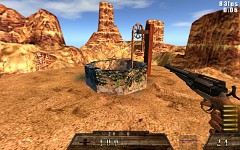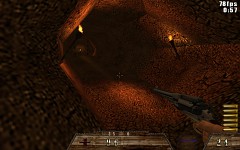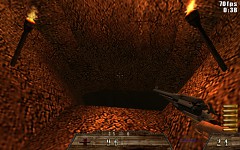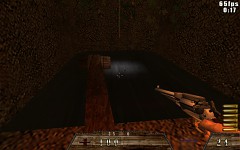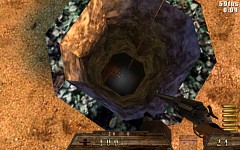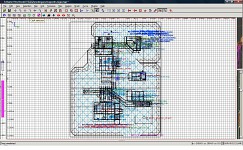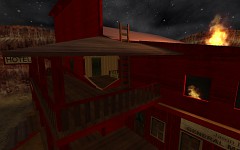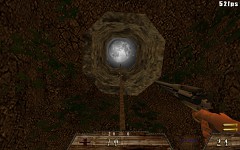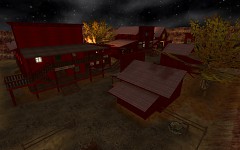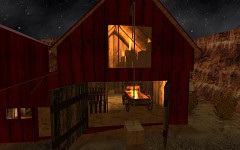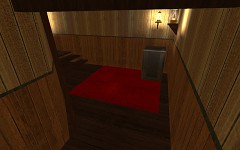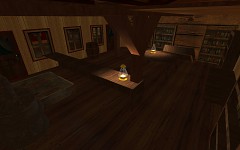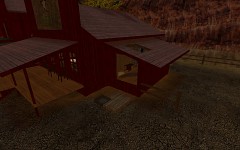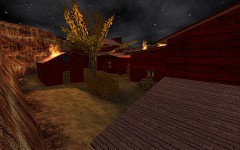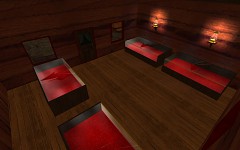 If you are still reading this then you probably either found bug or you want to make a comment. Feel free to use this thread for such
The map is far from finalized so I am all ears. If initial testing goes okay, then I will put it up on Moddb addons section.
~
Pardner