I learned my lesson (I hope) in making Lago. Lago is a poor design for frame rate as well as gameplay. My next map I want to be good for both while still being pleasing to the eye. I've started a new map, one that Red and I have been talking about for a while. I am making a long canyon style map with pure terrain for cover.
***DOWNLOAD MAP HERE***
Here are screens from all stages of the development: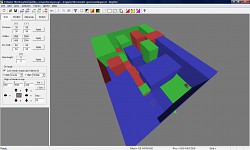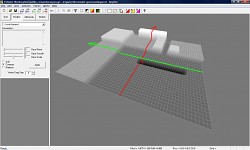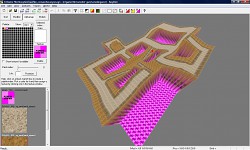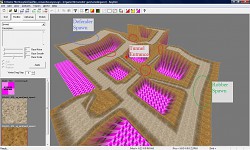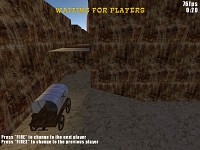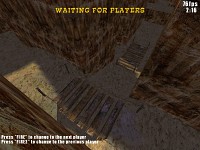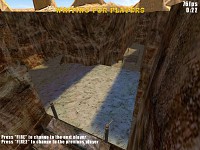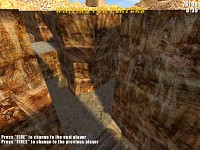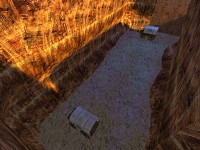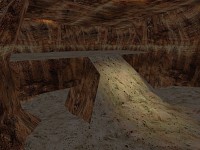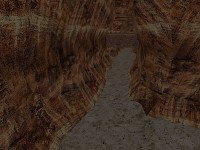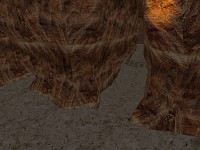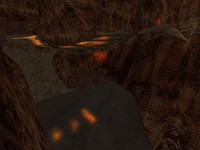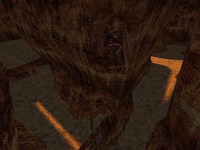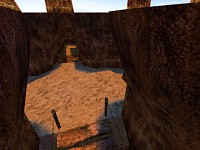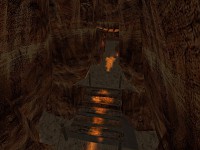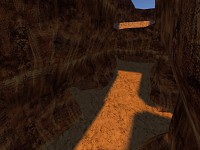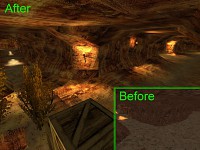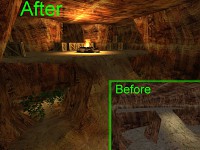 Please feel free to post initial comments here. I would like some general feedback on the map layout. Everything in the map is subject to change.