And yes, I've almost finished to import and adapt the patch proposed on
ioQ3 enhancement request #3422
to support few graphic effects like Rotoscope and Bloom thanks to frame buffer object support in OpenGL.
Of course, you'll need a very good graphic card to test it, but I guarantee to not break current graphic support. Actually, I can run Alamo in 800x600 with 150 FPS thanks to a Nvidia 9400 GLX graphic card.
Some screenshots:
Check them from my
MODDB profile
if they aren't loaded here.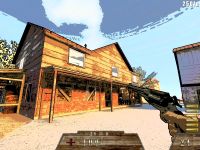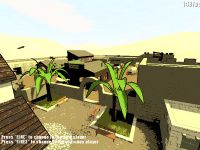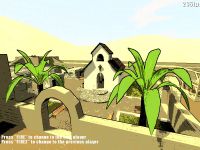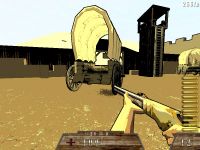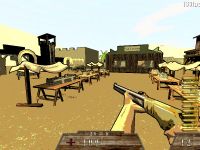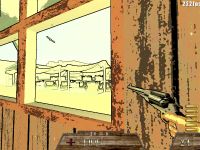 Edited: An finally I added a video demo
Edited: Fixed screenshot bbcode